Baby Barn
Baby Barn is your home for kids clothes from ages 0- 13. We have quality NEW clothes and always bring in fashionable merchandise just for you. Enjoy as you shop at Baby Barn!
We are located at Nairobi, Kenya
Your Orders
Your Bookings
Promotions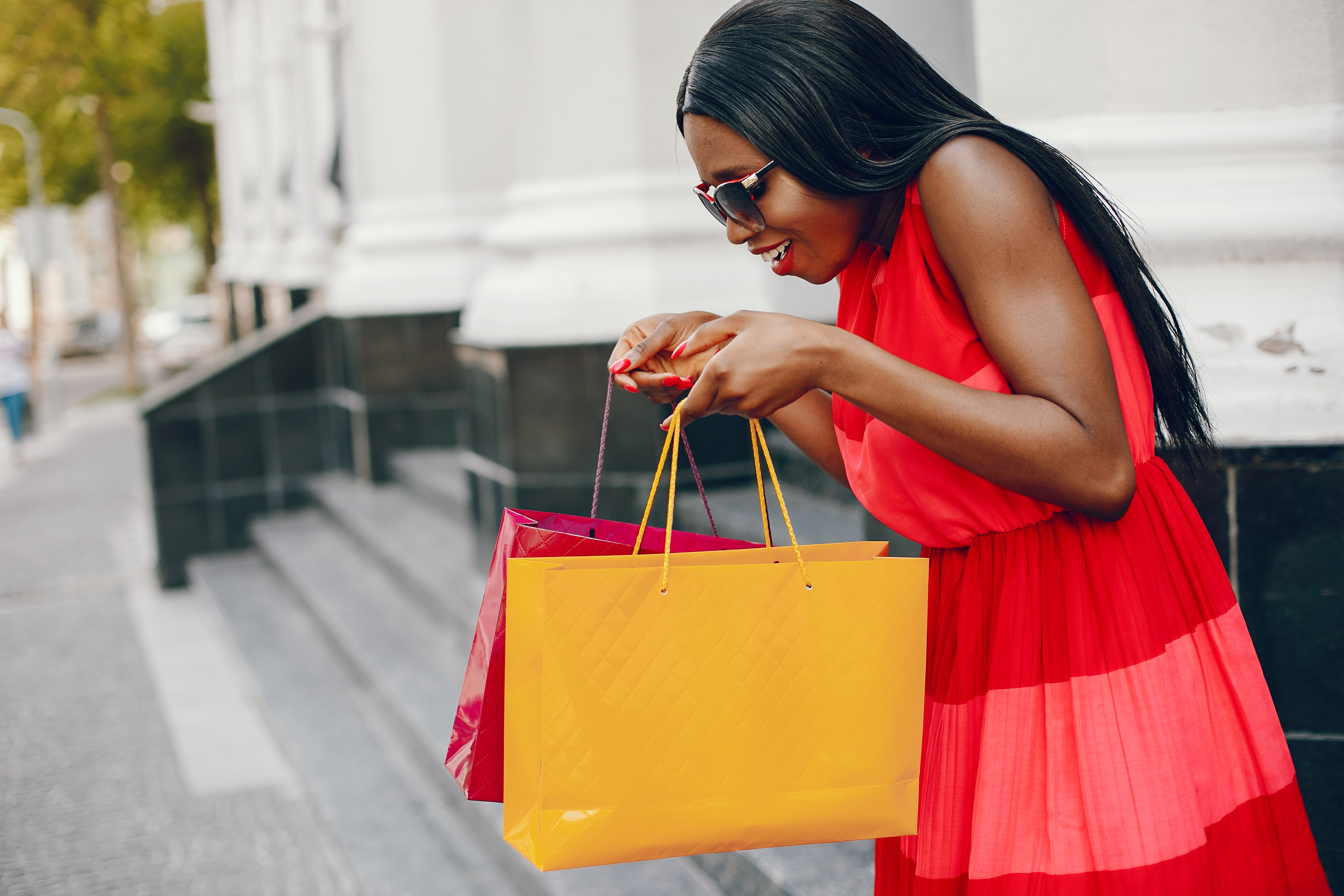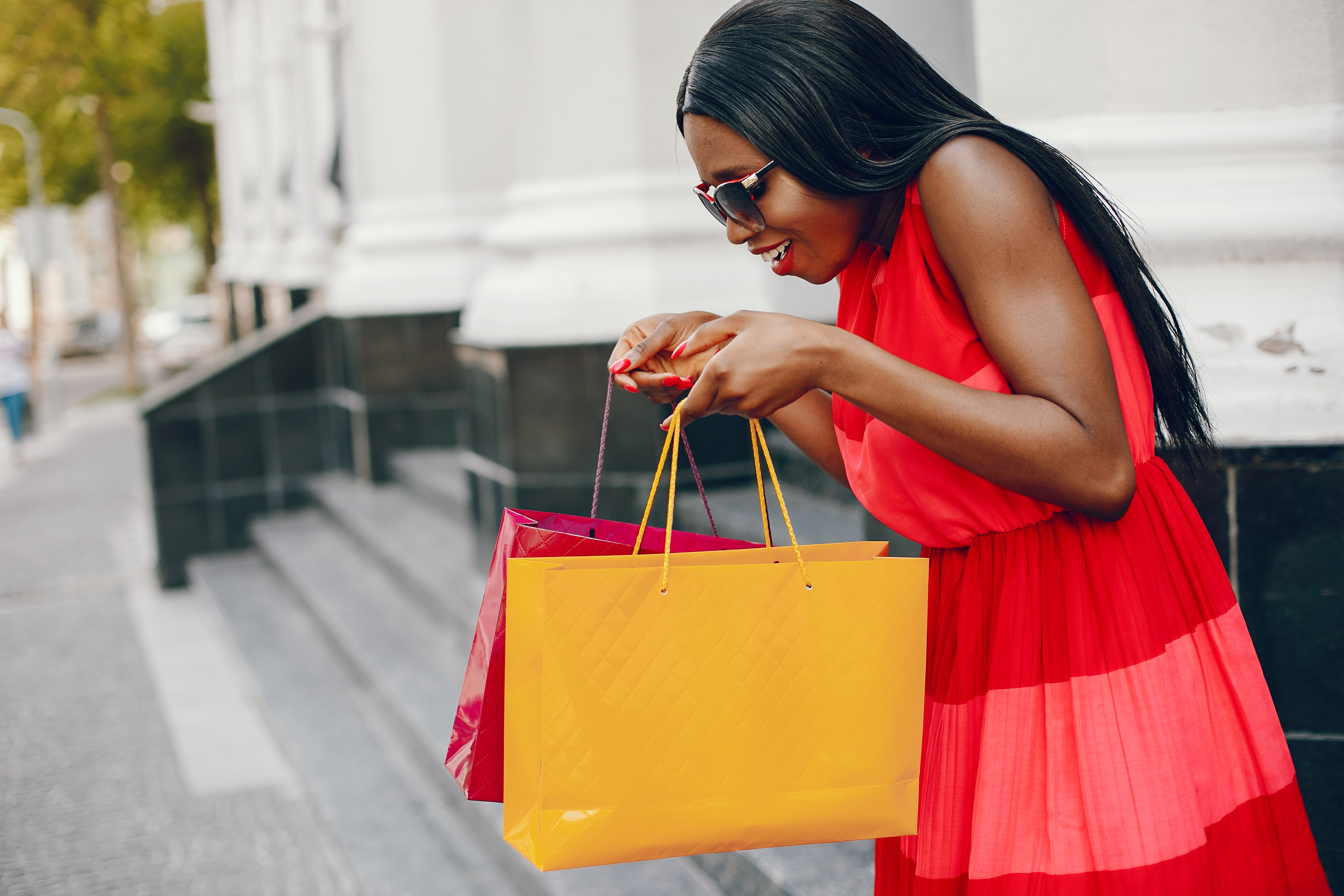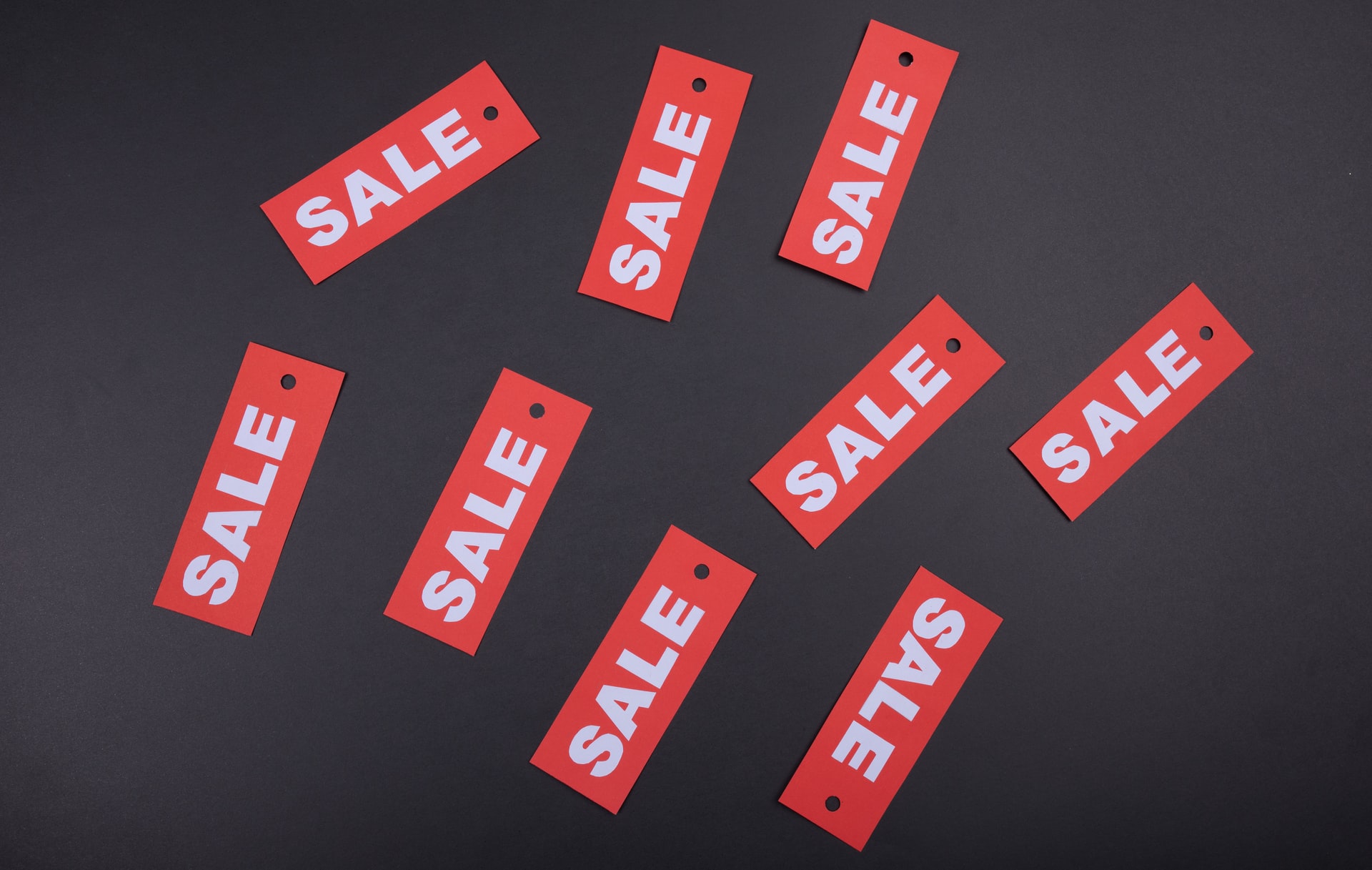 Sign in to claim a coupon
Terms and Conditions apply.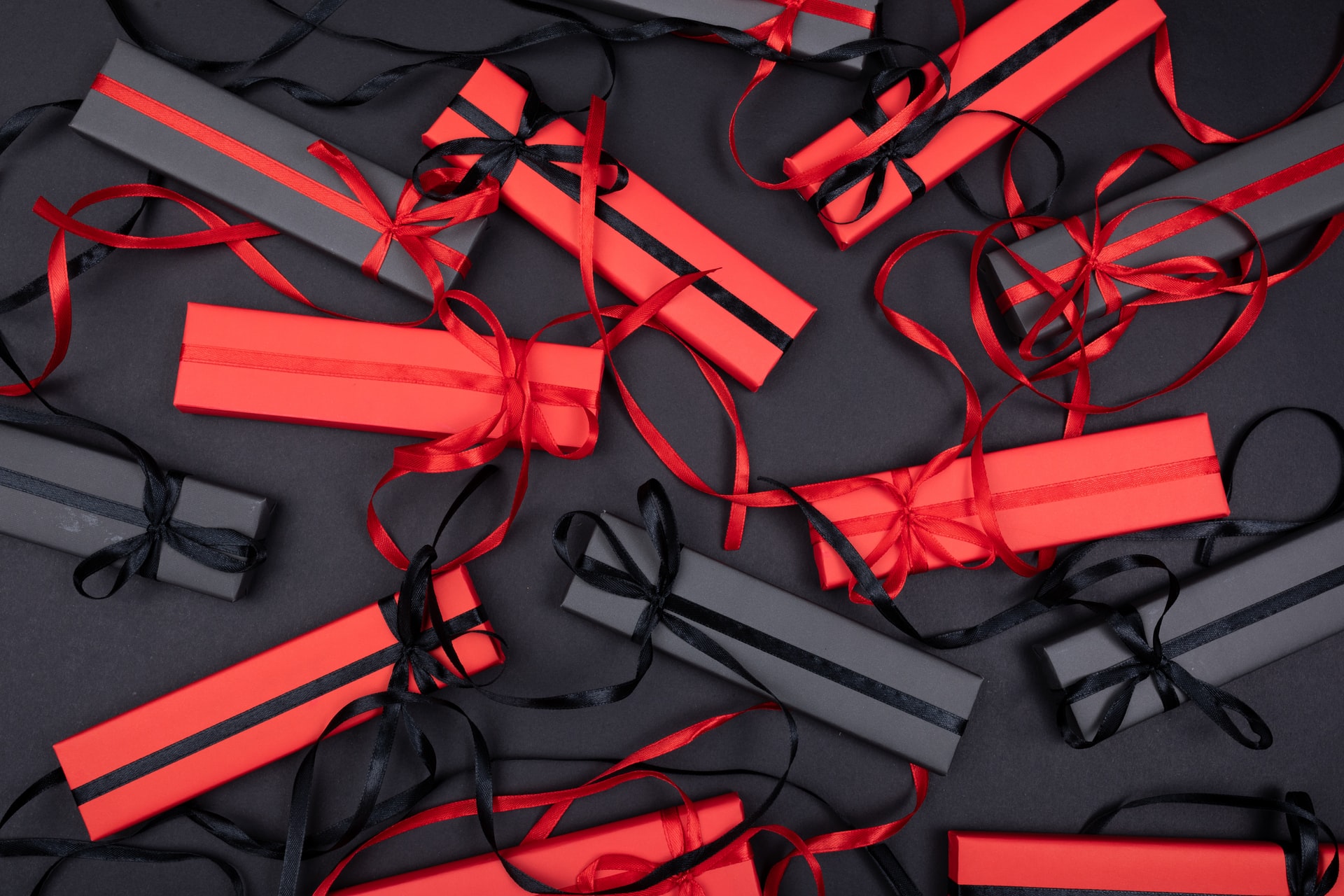 Refer and Earn
Sign in to become a referee and get
everytime you successfully refer us.
Limited quantities. Terms and Conditions apply.
Contact Us
GET IN TOUCH WITH US
About Us
Careers at ILO Value
Customer Support
Blog
For business
For Partners
Pricing
Support for Partners
Legal
Privacy Policy
Terms of Service
Terms of Use

ILO Value
Welcome to our world of promotions, discounts, and sales. Earn points as you shop at your favorite merchant.

ILO Value | All rights reserved